Trading Standards, it is the duty of every local weight and measure authority to enforce the TM44 inspection (air-conditioning) duties in its area. Powers of regulators: They have the power to require a person to produce within seven days an air-conditioning inspection report for inspection, up to six months from when that person was subject to duty in relation to that document.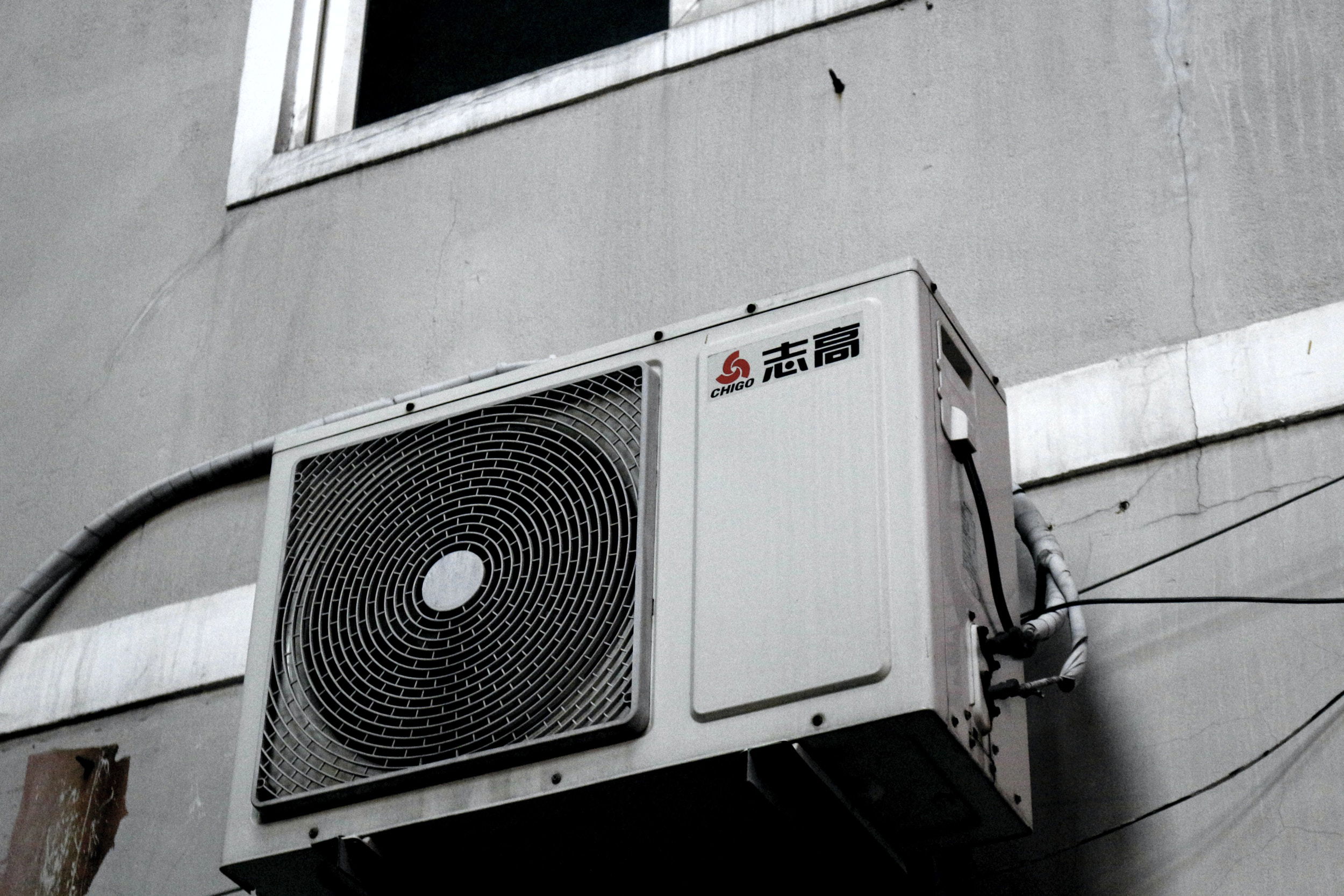 The penalties: For failure to have an air-conditioning inspection, or retain or pass on the inspection report, the penalty will be £300.00. For failure to produce a document to an authorised officer when required to do so, the penalty is £200.00. The minimum fine you would expect is £300.00. The receipt of a penalty charge notice does not remove the need to comply, You will most likely be repeatedly fined until you can produce your air conditioning TM44 inspection report. The fine relates to the per site, if you own or are responsible for several sites, you will receive a fine for each individual infringement.

If you do not pay the penalty charge, or you do not pay it following an unsuccessful review or appeal, then the amount will be recovered as a debt through the County Court.